"Advance" opens its offices in Hong Kong to manage all of its Southeast Asian business.
Advance Trading Solutions has appointed Mrs. Queenie Hui as Deputy Chairwoman of Area to develop all of her business in Southeast Asia from the new offices in Hong Kong. With this appointment, "Advance" aims to strongly establish its business in Southeast Asia.
Mrs. Queenie Hui has developed her professional career in different companies achieving a proven and solvent experience in international markets and relationships.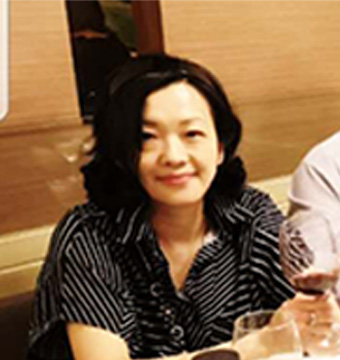 From our new offices in Hong Kong, she will direct all ongoing projects as well as new expansion projects that she has already begun to develop in the areas of business internationalization, consulting and advising, investments and marketing strategies and business development.
From the head offices of Madrid we offer you all the support and we wish you all success in your new assignment.